Created in 2004 by the common will of different entities, Sociedade Agrícola Garantia das Quintas is mainly dedicated to the elaboration and commercialization of various products in the area of wine production.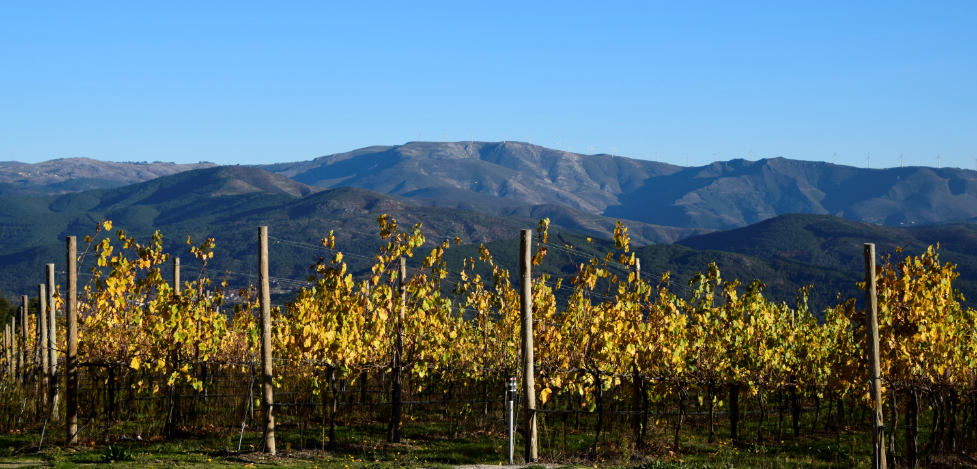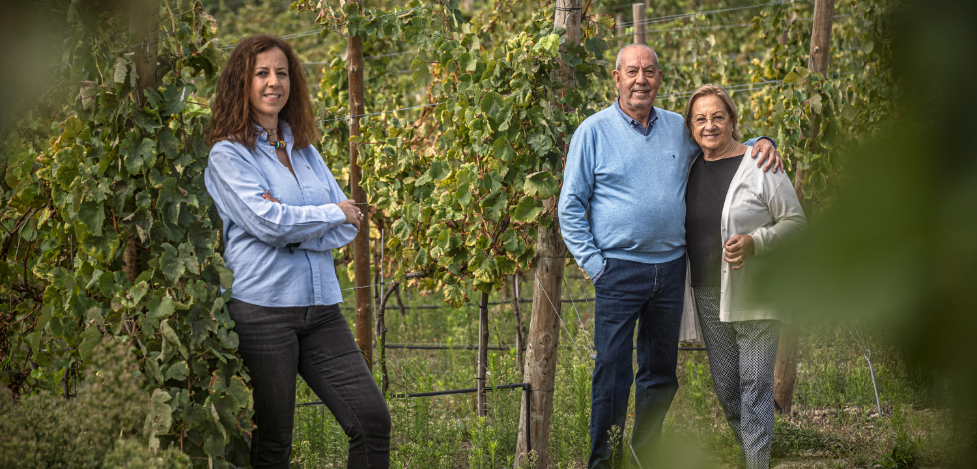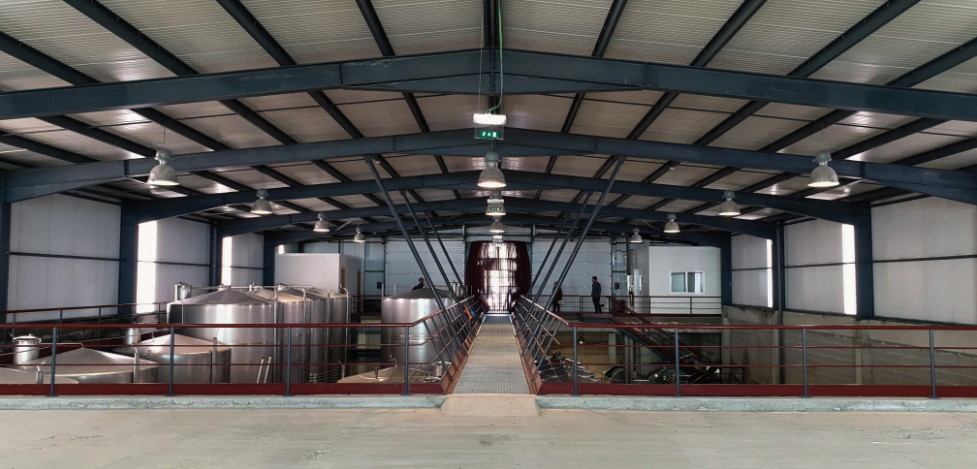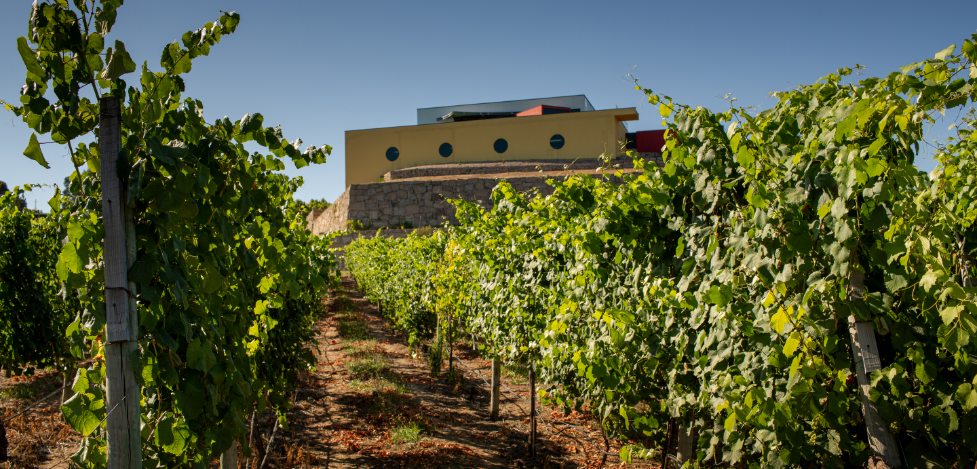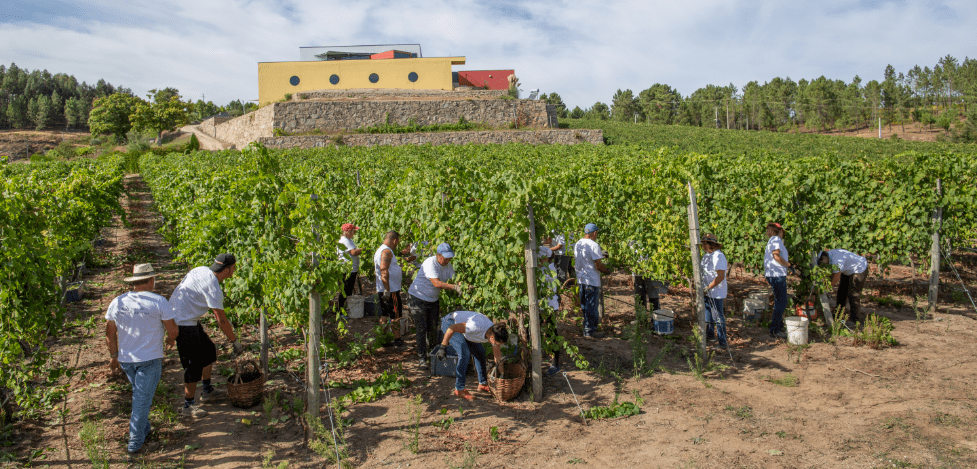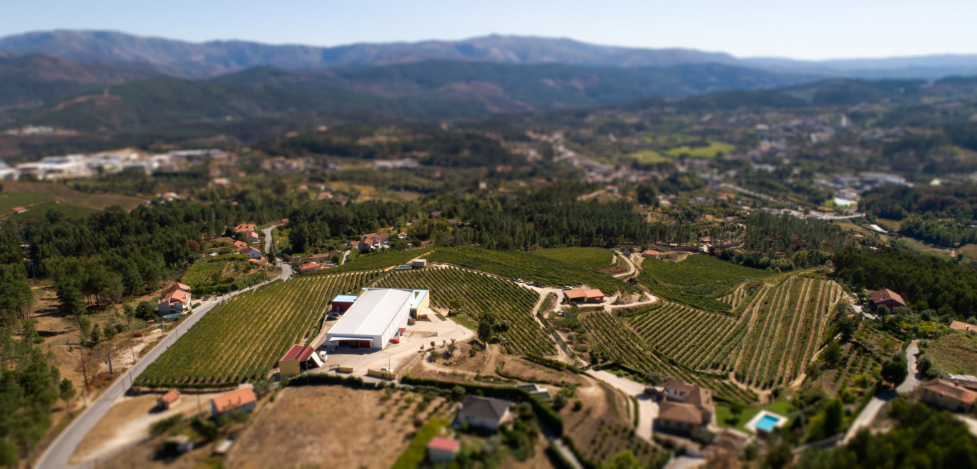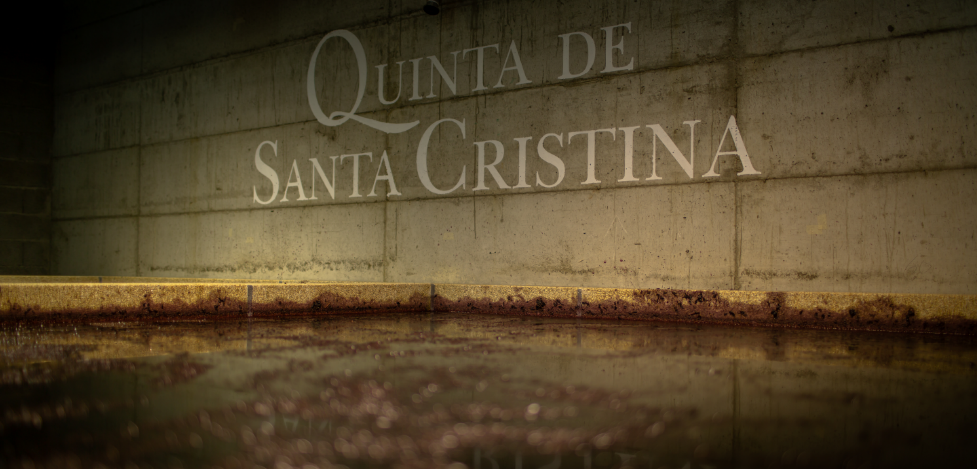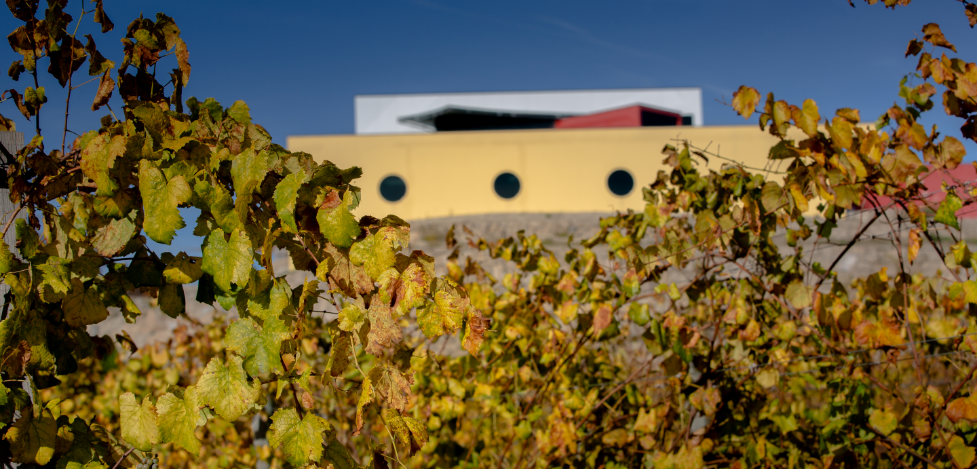 Location
Quinta de Santa Cristina is located at Celorico de Basto, a small village which belongs to the Braga's district. It's part of the Basto sub-region of the Vinhos Verdes Demarcated Region and you can find it between the Marão, Alvão, Fafe and Cabreira hills and the right bank of the Tâmega river.


The Family
Quinta de Santa Cristina has a secular history, belonging to the same family for several generations. The professional wine production started in 2004 and it's currently owned by Mr. António Pinto, Ms. Rosa Maria Pinto and their daughter, Mónica Pinto.


The Vineyards
Quinta de Santa Cristina property is located about 400 meters of altitude and it's formed by 3 farms: Quinta de Santa Cristina, Quinta da Capela and Quinta de Salgueiros. Between white and red grape varieties, there are produced about 14 different ones spread all over the 60 hectares of vineyards. Our production is certified in Integrated Production and it follows all the Global G.A.P.'s rules.

The Winery
Dressed in yellow and red, our winery is a defining icon of Quinta de Santa Cristina. This winery was built in 2012 and has the capacity to produce 1 million liters. Nowadays there are only produced about 500,000 liters. From the presses and the traditional stone tanks to the bottle, here is where all the vinification process of Quinta de Santa Cristina wines and sparkling wines happens.


The Production
Quinta de Santa Cristina provides a wide range of products, distributed by Séquito, Santa Cristina and Quinta de Santa Cristina brands, from the typical Vinho Verde wine to more exclusive and different products as the Reserva wines and the sparkling wines. 70% of the total production is sold in Portugal. The remaining 30% represents the exportation rate, mainly in Germany, Brazil, USA, Poland, Switzerland,…